Beetle Quiet book - 4 - 6 - 8 - little legs
Ladybugs
Many little creepy-crawlies are going to be in this book.
Everyone's favourite is allowed to be on the first page.
Template Ladybug
Marienkäfer Käferbuch.pdf
Adobe Acrobat Dokument
601.9 KB
---
The pages
The size of one sheet is 10 '' x 13 ''.
---
Template Ants
Ameisen Käferbuch.pdf
Adobe Acrobat Dokument
383.5 KB
---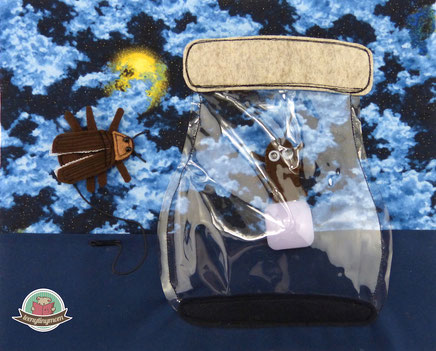 Firefly
Today is about a little lightning bug.
Did you know that the female firefly does not have wings and only "switches" on its lights during the night?
Template Firefly
Glühwürmchen Käferbuch.pdf
Adobe Acrobat Dokument
467.1 KB
---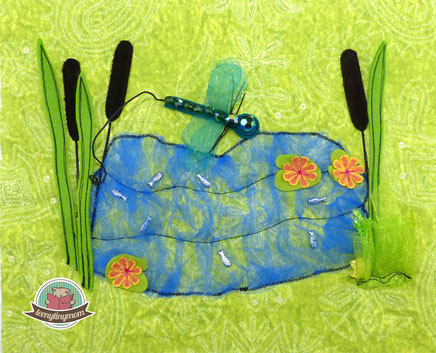 Dragonfly
These six-legged dragonflies don't crawl, but think they are wonderful and that's why they have to be included in my book.
Dragonflies can fly up to 55km/miles pet hour and are really colorful creatures.
---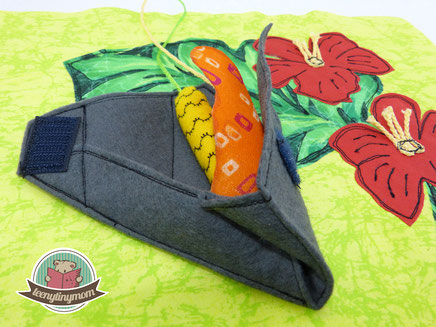 Metamorphosis
Isn't it one of the most interesting transformations that we know? Caterpillars go through metamorphosis to become a beautiful butterfly. Some of the caterpillars are really colorful. On this quiet book page the caterpillar will pupate and then hatch as a butterfly.
---
Spider
Spiders are really inventive.They use branches and the wind to spin their web. The web is very tear-resistant especially when taking into consideration how thin the thread is.
On this page children can practice their fine motor skills and help to spin the spider's web.
---